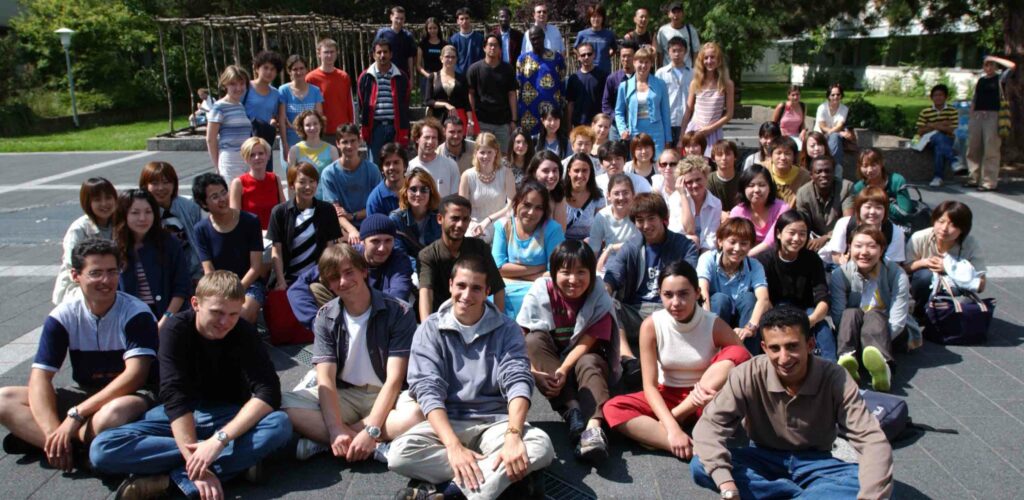 Application for an ERASMUS Stay in Mainz
You first apply at your home university to your departamental exchange coordinator in order to be nominated for the exchange. Information on the following application process in Mainz can be found here: ERASMUS/exchange.
Application for Studies with a Degree in Book Studies
If you are pursuing graduate studies, information on the application process can be found here: Studium mit Abschluss
Language Requirements
Most of the teaching of Book Studies takes place in German. Therefore you should have a good knowledge of German (level B2). Language courses for preparation are offered by the International Summer School. German courses during the lecturing period are offered by the Internationale Studien- und Sprachkolleg.
Questions about the Study of Book and Reading Studies?
Your contact person is Tobias Christ. He will be happy to advise you in detail.